With Summer 2022 coming to an end, it's time to turn our attention to Autumn. Have you got everything you need for the months ahead? Discover the some of our top picks from the  STIHL Professional and Homeowner range below!
Professional Use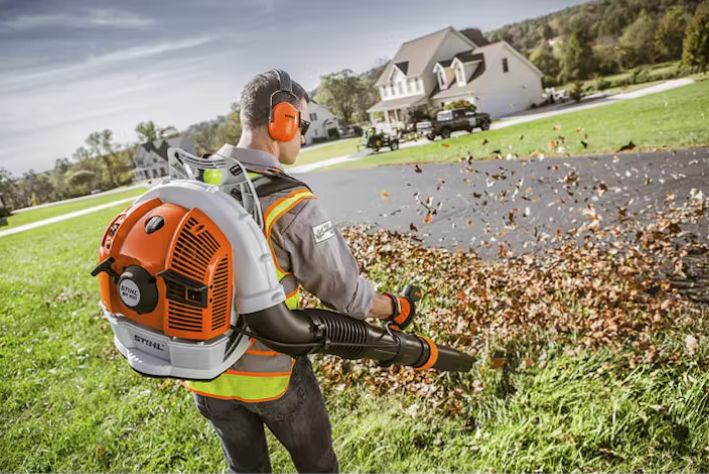 The Stihl BR700 professional backpack blower is one of the best on the market in terms of performance and quality. Featuring an adjustable blowing tube, high blowing force, lightweight design and comfortable carrying straps. Full details available here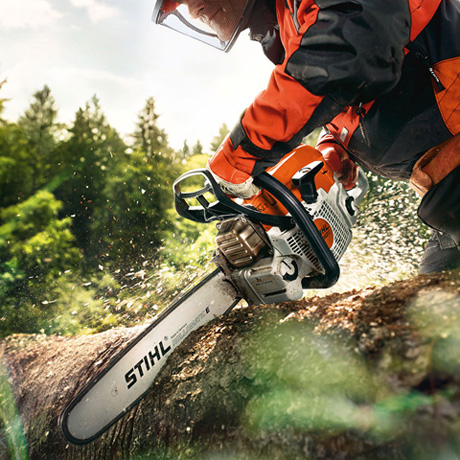 The Stihl MS 362 C-M is a powerful professional and everyday forestry chainsaw. Featuring a 59cc engine and M-Tronic easy starting. Available with 16″, 18″ or 20″ guide bars. Full details available here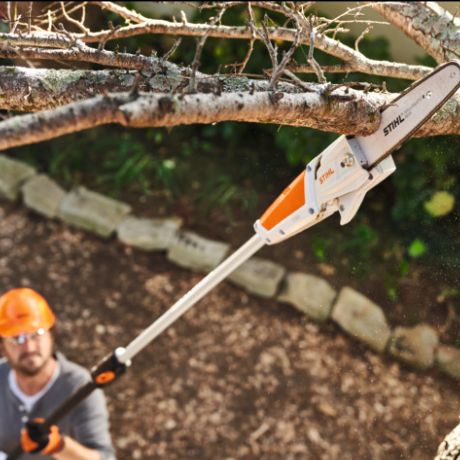 Powerful telescopic pole saw from Stihl with a total length of 270cm – 390cm and can reach heights of up to 5 metres. Featuring a multi function handle, magnesium gearbox and ergonomic quick adjustment. Full details available here
Homeowner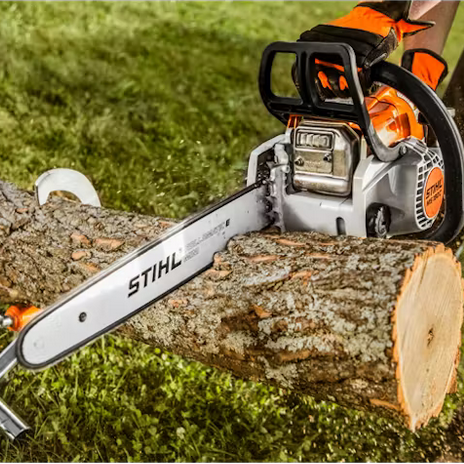 Compact petrol chainsaw, designed for domestic use. Perfect for cutting firewood or general clear up jobs around the garden. Available with 12″ or 14″ guide bar. This model features a single-lever master control so functions such as start, choke, throttle and stop can be operated via a single lever. You won't go wrong with the MS 180 for all your household needs.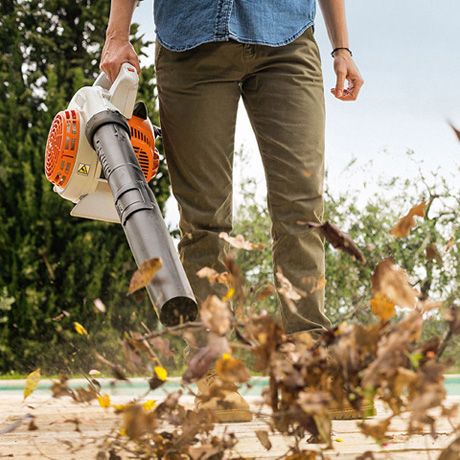 The BG 56 is a handheld petrol leaf blower from Stihl. Designed for domestic use and quickly clears leaves and grass cuttings from your lawn or drive. Lightweight and easy to use. Featuring a 27.2 cc engine and 60 m/s air speed, this is the ideal model for home use. Full details available here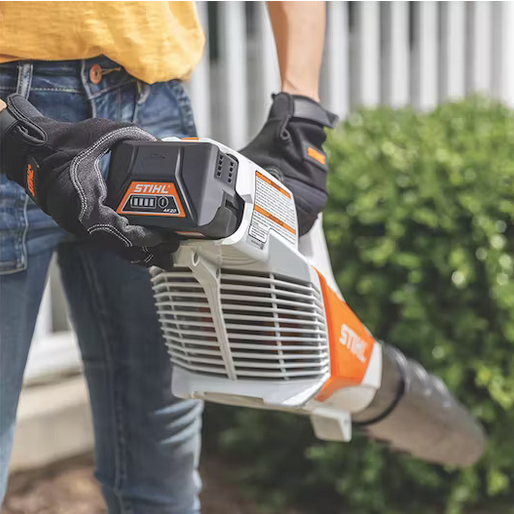 This battery leaf blower from Stihl is extremely lightweight and user friendly. This option comes complete with an AK battery, AL101 charger. This eliminates the use of petrol and oil and makes it much easier to quickly get rid of those unwanted leaves. Again, this model is designed for homeowners.
Check out Stihl's Autumn garden care for some advice and tips going forward as we leave behind another summer!