Contact Details:
Your contact details for our delivery drivers & in-store collection.
We recommend you provide a mobile phone number if possible as the delivery driver may need to contact you on day of delivery.

Join our mailing list
Avail of exclusive offers & promotions!
---
---
Choose method of payment:
Please select payment option to proceed to secure payment.

Paypal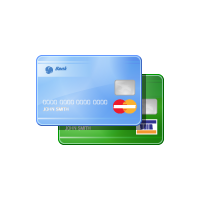 Credit/Debit Card
Continue